6w llevó la madera clara de la tabla:
El diseño del escritorio con luz de chip 6w está diseñado para ofrecer un equilibrio impecable de diseño, calidad y eficiencia energética. Su peso es de 20 g. Su increíble flexibilidad brinda una luz de calidad a cualquier lugar donde la necesite, ya sea en su escritorio, oficina o dormitorio. O bien, exprese su creatividad y use Gooseneck como una elegante luz puntual para iluminar una estantería o una pintura.
Nueva lámpara de viaje seiko, excelente disipación de calor.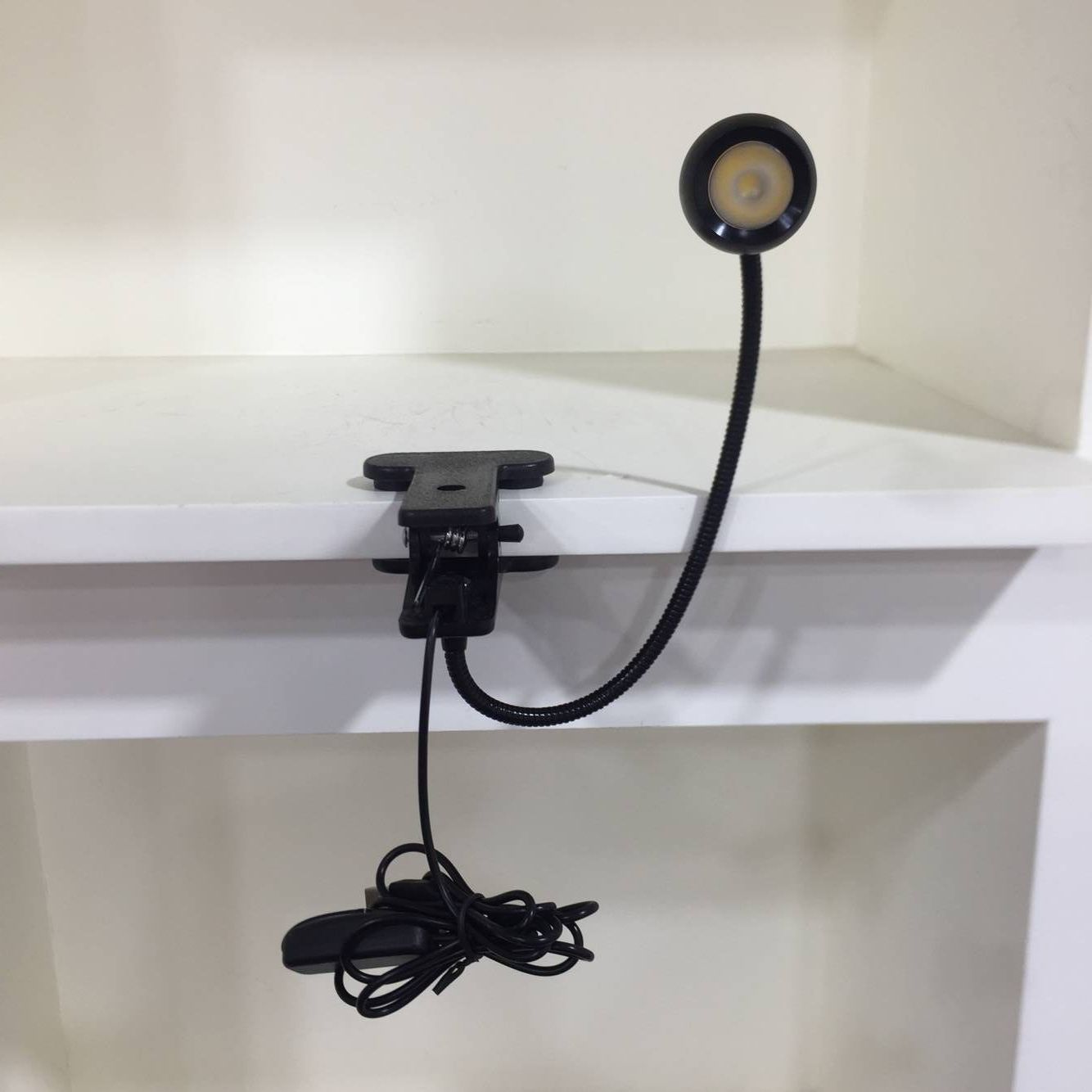 La compañía introduce:
Exceed business range cubre principalmente LED Light, LED Lamp, High Power LED Light, High Power Big LED Bulb Light, LED Panel Light, LED Ceiling Light, LED Tube Light, Eye Protecting LED Table Lamp, Body Sensor LED Bed Light, LED Digit Display , LED Dot Matrix, etc.

Especificación:
| | |
| --- | --- |
| Series / model | Clip 6w desk lamp |
| Material Science | Aluminum + electronic component |
| Power | 1w |
| Single carton weight (with carton) | 20kg |
| Power input | DC5V 500MA |
| Net weight of a single product (packed) | 300G |
| Packing size of single case (mm) | 73*45*34CM |
| Packing Qty | 60pcs |
caracteristicas:
(1) Sea similar a la luz natural, brillo estable, sin parpadeo, sin fatiga ocular;
(2) El área luminosa es grande, y la sombra del área no es fácil de producir deslumbramiento y daña los ojos;
(3) Toque el interruptor de encendido o apagado, 3 grados ajustar el brillo y la luz es tranquila
(4) En comparación con la lámpara incandescente tradicional estaba ahorrando electricidad 80%, la vida útil era más de 30000 horas;
(5) La lámpara de mesa era popular en Shen Zhen Wal-Mart Walmart.
Información del embalaje :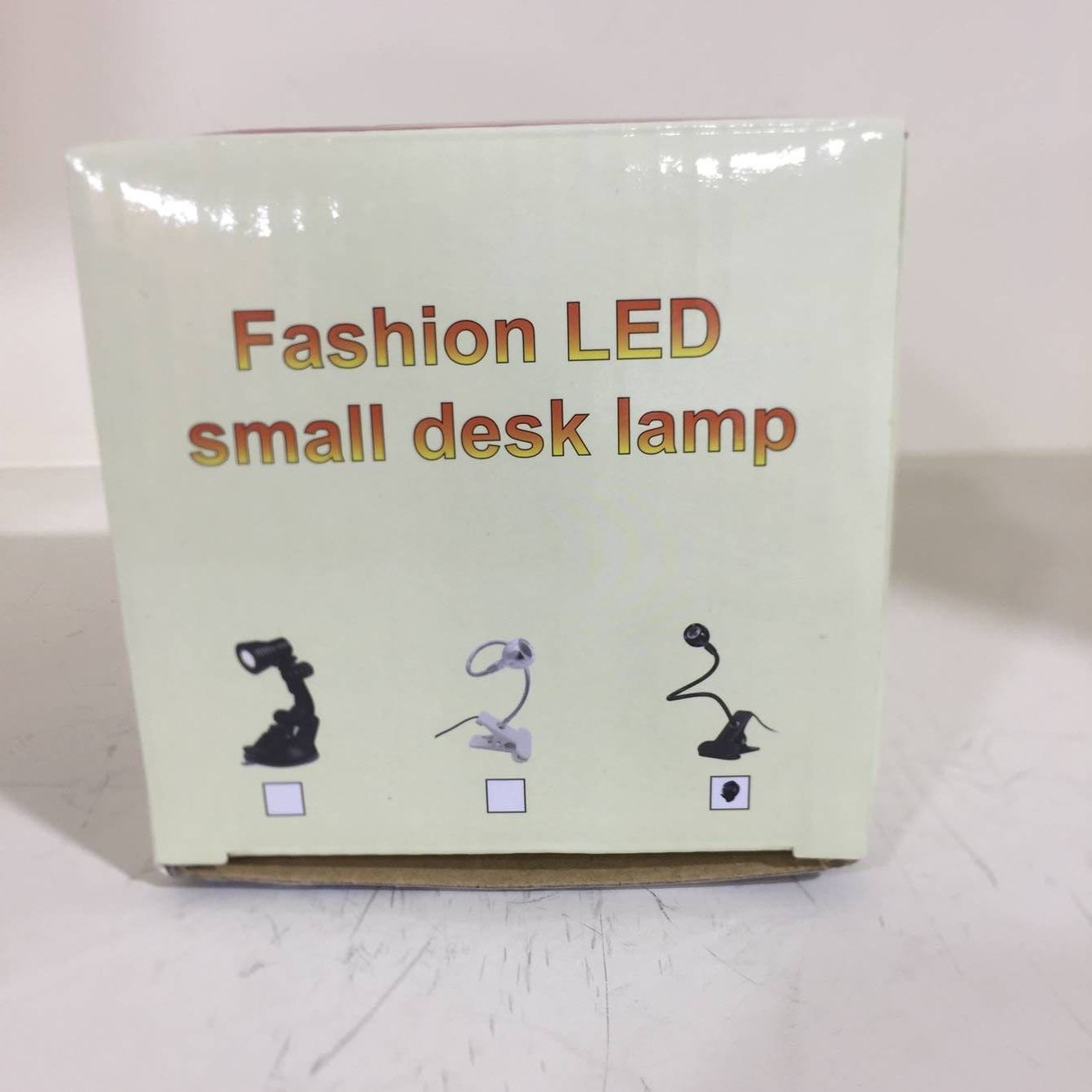 Express : (o servicio de mensajería designado por el cliente)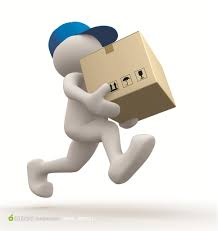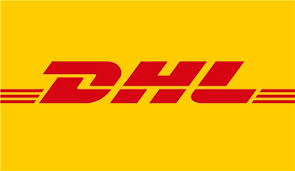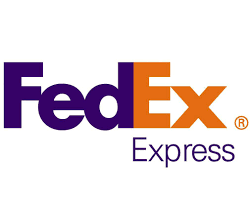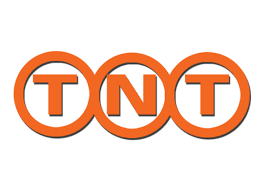 PRODUCTOS POR GRUPO : Lámpara de mesa LED > Led Chip Desk Lamp